If you're looking to buy the very best holiday lodge in a peaceful Yorkshire location, Abbots Green could be perfect for you.
Our tranquil gated holiday park of 36 luxury lodges is situated at the foot of the Howardian Hills near Thirsk and offers the chance to relax and escape whenever you visit, whether for a quick weekend break or a longer family holiday.
Read on to find out why we think Abbots Green offers some of the best luxury lodges in Yorkshire.
Reasons to buy a luxury lodge at Abbots Green
A peaceful haven
Abbots Green is the perfect place to get away from it all, with the wooden lodges nestled in a tranquil area set away from the neighbouring York House Holiday Park.
Each holiday lodge has a wonderful view, whether of the nearby pond and the hill behind it, or of the famous Sutton Bank.
Top-class facilities
Although our holiday lodges are separate from the adjacent York House Holiday Park, it is still part of the same site and, as such, homeowners and guests can make the most of the on-site facilities.
This includes the award-winning Old Barn Coffee Shop, which was named by Tripadvisor as a 2020 Travellers' Choice award winner. Read more about what's on offer at the Old Barn here.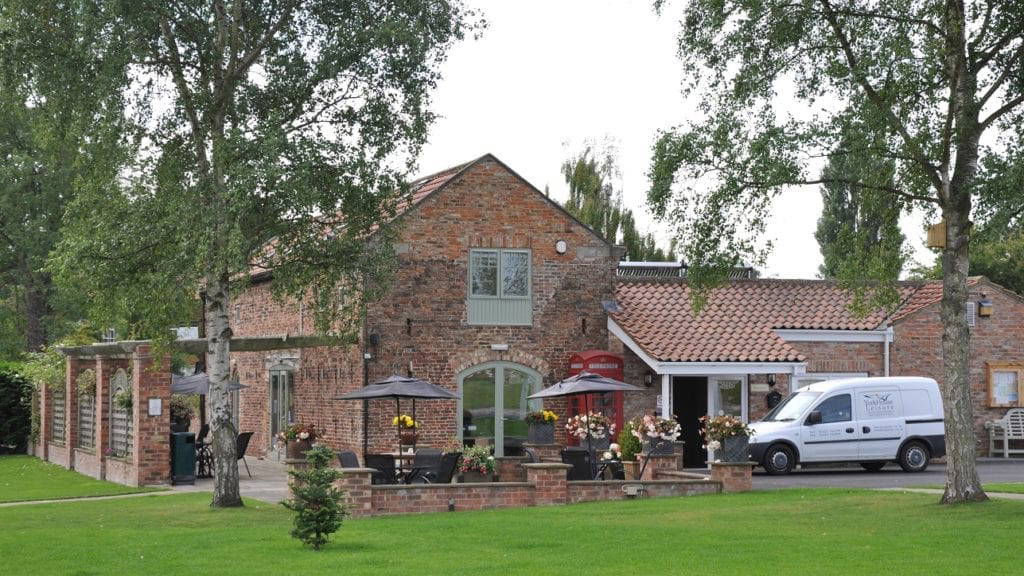 Immaculate holiday park
Our in-house team ensure that the grounds at Abbots Green and the gardens of all the lodges look their very best at all times of the year.
Superb and affordable luxury lodges
Our luxury lodges offer spacious, comfortable holiday accommodation, tastefully decorated and fully equipped with modern facilities and with a large veranda outside.
Owning a luxury lodge is an affordable option at Abbots Green. Our high-quality lodges start from circa £105,000, and the park is open 365 days a year – so you can enjoy your lodge whenever you like. Family and friends are also welcome to stay in your lodge.
Wildlife in abundance
The landscaping at Abbots Green has been meticulously designed to promote biodiversity and encourage wildlife, and the site now attracts a wonderful range of animals, birds and insects. This includes a pair of visiting moorhen who have been returning annually for eight years, accompanied each time by a new brood.
The best North Yorkshire destinations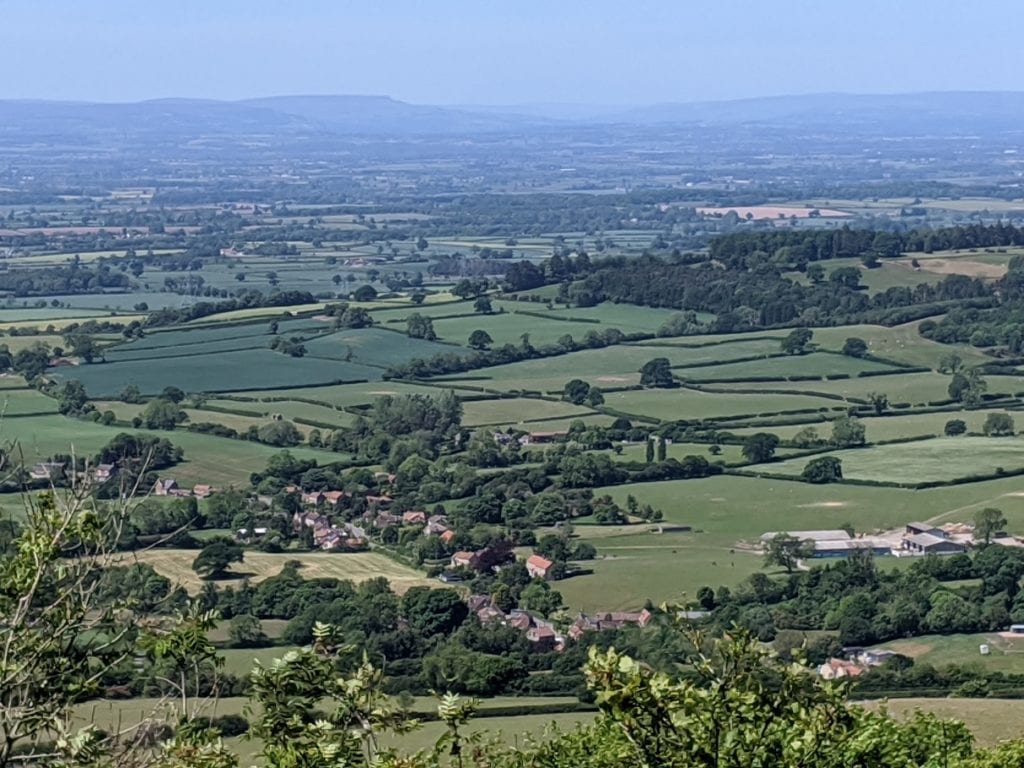 Abbots Green has great transport links to the best destinations in North Yorkshire. Within an hour's drive of our holiday park, our guests can reach the stunning scenery of the North York Moors and the Yorkshire Dales, the rugged coastline around Whitby, and must-visit towns and cities such as York, Harrogate and Knaresborough.
Closer to home, our luxury lodges are just four miles from the charming market town of Thirsk, and within sight of the famous White Horse at Kilburn.