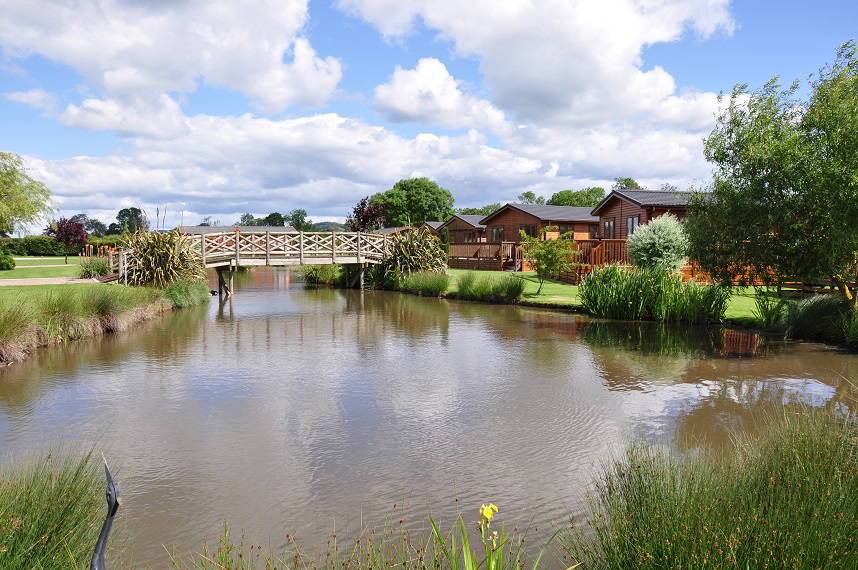 Our holiday lodge owners received a warm welcome back this week as we re-opened Abbots Green on Monday, April 12th, in glorious Spring sunshine. It has been absolutely fantastic to see everyone arriving back at their happy place after months away and to catch up (at a...
For more news, join us on social media…
5 Stars…
A very nice place to stay, area very quiet, accomadation very clean, staff extremly helpful!
AWESOME…
Stayed for one week in one of the superb lodges (Abbots Green). Clean, modern and spacious. The site is very secluded, clean and quiet. The staff are very friendly. Can recommend it for a get away. Its also very close to lots to do and see. Will definitely visit again!!!
Fantastic Break
My wife and I are just back after spending a weekend away, what a fantastic place, from the minute we arrived we were greated by Sam who made us feel welcome. The site is spotless. All the staff are friendly. The food at the Old Barn is all home made, the breakfast was fantastic, definately worth trying. Will certainly be back and will be staying longer
Stayed May 2016, travelled as a couple