If you want a break in a fantastic location to allow you to get away from it all in beautiful surroundings, we have the perfect solution.
We have two luxury lodges to hire in Yorkshire, both available to rent for holidays and short breaks. Each sleeps four in two bedrooms, and naturally they have wonderful views of the surrounding countryside, including the stunning Hambleton Hills.
When you stay with us, you're in easy travelling distance of so many wonderful attractions that you'll struggle to fit everything in! Take afternoon tea at the famous Bettys in Harrogate, spend a day walking the walls around York, visit the beautiful coast and historic landmarks of Whitby – or keep it closer to home with a cycle ride into Thirsk to find out what this charming market town has to offer.
Abbots Green is the perfect place for a family holiday in Yorkshire. The site is quiet and family-friendly, with plenty of open space and room to relax. You will soon be at ease in these beautiful surroundings. Within walking distance, you'll find a coffee shop for cooked breakfasts, afternoon tea or just a delicious cup of coffee, as well as pubs, shops and much more in the nearby market town of Thirsk.
Luxury lodges to hire in Yorkshire
We'd love to welcome you to Abbots Green for a short break or a long summer holiday. Our friendly team are always on hand to help you get the most from your stay here.
To find out more about our luxury lodges to hire and to enquire about availability, click the links below.
The Park is Just Incredible! This was our first time staying in your lodges, we have been to the park 3 times in total now an honestly, it's just fantastic! Everything is just perfect, from the location to the park and it's just so quiet! The enclosed decking was an absolute winner for us as we had kids with us! We have recommended York House to everyone we have spoken to.
What a fabulous place! The lodge (AG34) is out of this world with views to die for! You could almost be in the Alps. The staff are incredibly efficient and eager to please. You will not find accommodation of its kind anywhere in the world! We are highly delighted (as always) and can't wait to return… Thank you everyone

This was our second visit to Abbots Green for "Brian's annual fish & chips tour of North Yorkshire". We love staying here, the lodge is lovely and the site immaculate. A huge thank you to everyone for the hard work and dedication that must be applied to maintain such a fantastic park.
Just returned from a fantastic break at York House Country Park. This is a excellent holiday park, one of the best parks that we have stayed at.
The site is clean and tidy and all the staff are very friendly and happy to help you in any way. Its a very pet friendly site and a relaxing quiet place to stay.
Our Lodge was excellent (Abbots Green 21), it was spotless with every thing you need to enjoy your holiday break!
I would highly recommend this site and can not wait until our next stay.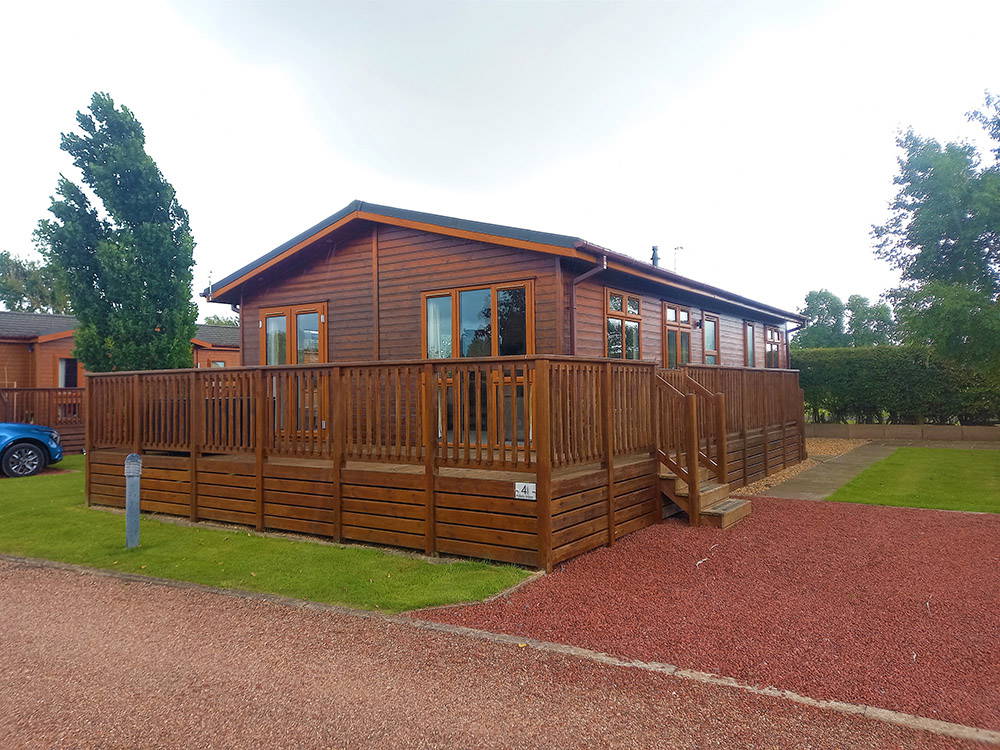 2 Bedroom (1 Double, 1 Twin) Ensuite to master bedroom & family bathroom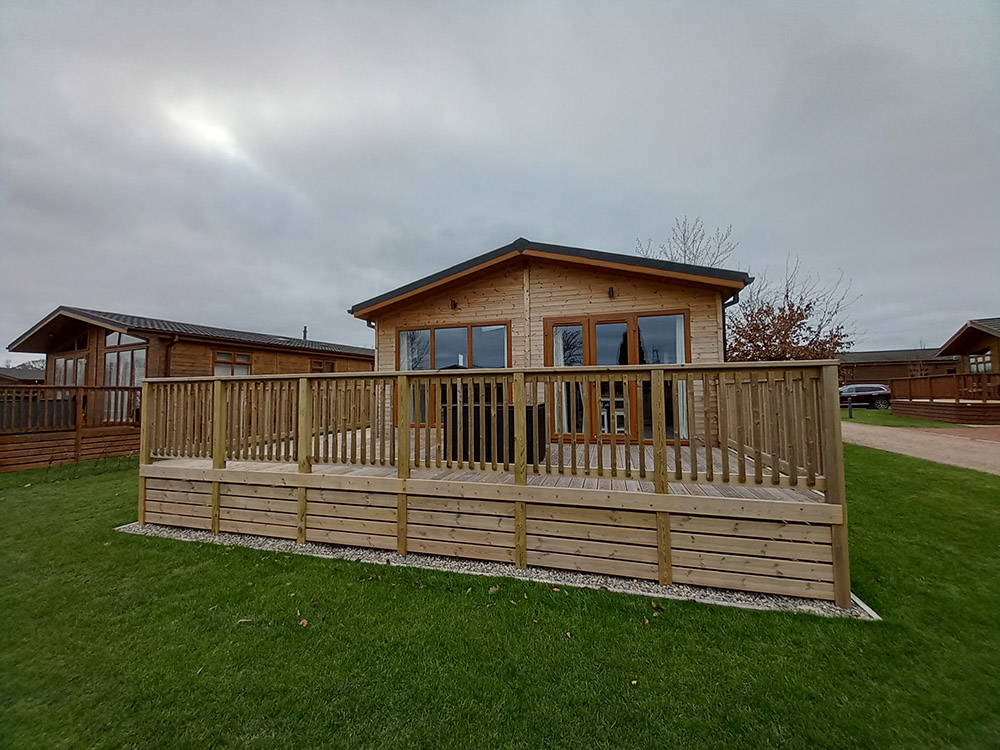 2 Bedroom (1 Double, 1 Twin) Ensuite to master bedroom & family bathroom