York House Leisure
Country & Coastal Holiday Retreats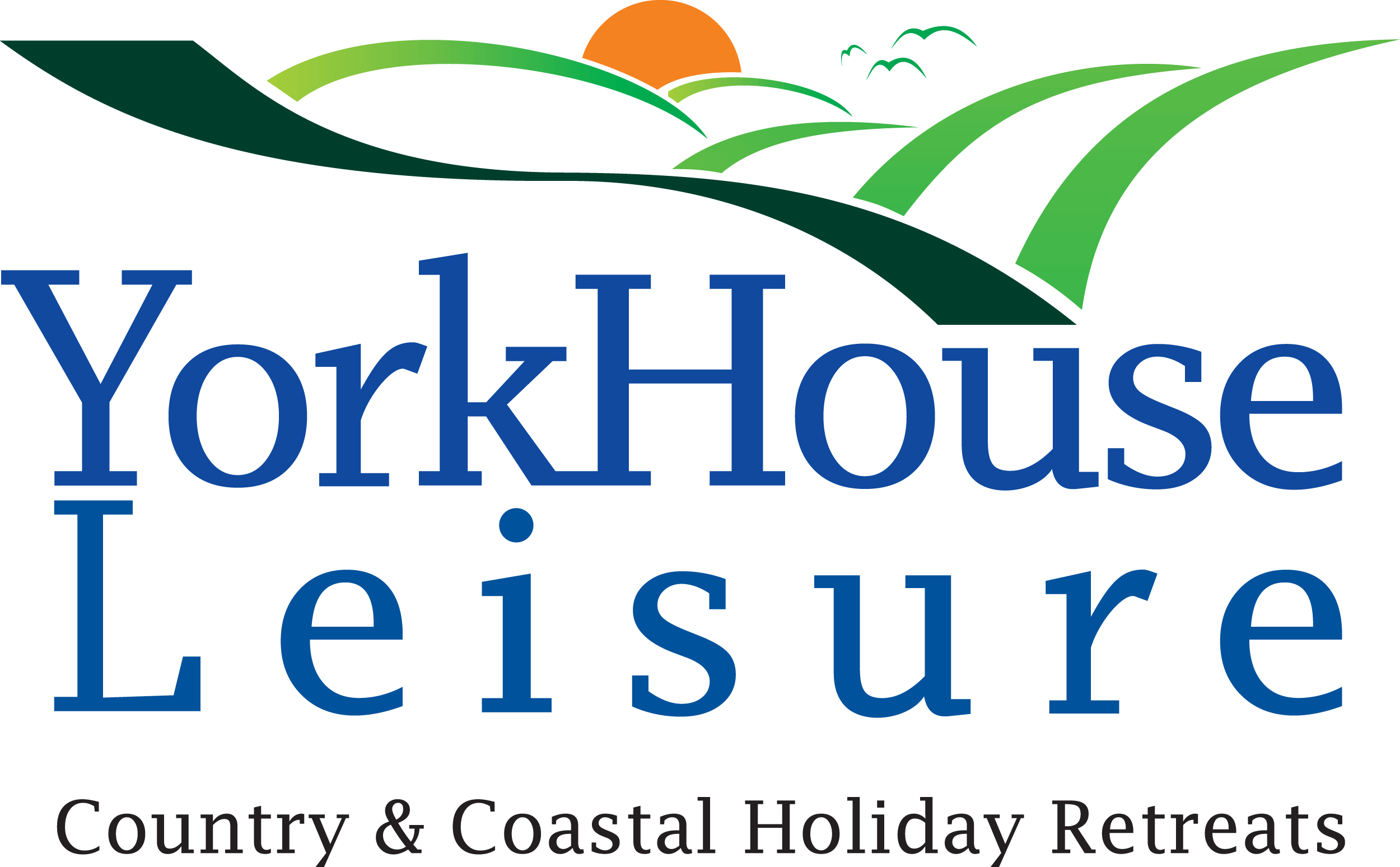 Abbots Green and YHL Parks: holiday homes for sale in Yorkshire
Abbots Green is part of YHL Parks, a collection of beautiful sites offering holiday homes for sale in Yorkshire.
York House Leisure is a family-run business with parks in the heart of North Yorkshire and Scotland, offering residential and holiday home accommodation. Our parks are set in truly beautiful locations, in rolling countryside, with picturesque villages, quaint pubs and coastal walks. There are additional tourist attractions in Yorkshire and Dumfries and Galloway, including the cosmopolitan cities and towns of York, Ripon and Harrogate and lovely harbour towns in Dumfries and Galloway.
From the moment you arrive at our parks we want you to feel relaxed and ready to enjoy your break. We specialise in quiet family holiday parks providing an excellent base from which to explore the many treasures each locality has to offer. Set in beautifully maintained, open grounds, our parks have excellent facilities and professional, friendly staff who are on hand to help deliver a great holiday experience.
Our residential parks at Quarry Moor and New Park provide a tranquil setting in an attractive semi-rural location for the over fifties.
Each park has its own characteristics and attractions. Why not click the links below to find out more about our holiday homes for sale in Yorkshire?
Our other Parks in North Yorkshire & Scotland…
Watch a short introduction to York House Leisure and see what each Park has to offer: